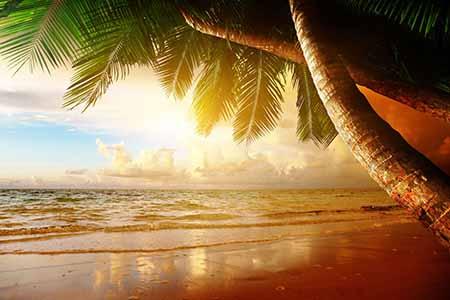 The first day is so exciting

As we welcome all things new,

But it can be a day of stress

And uneasy feelings, too.

For all this time you've loved your child

And have been his/her loving guide,

But now it's time to walk away

And leave him/her with God's grace at my side.

As you drive away, be proud

Of how he/she has learned and grown,

And know that I will care for him/her

As if he/she were my own!